We Can Help You
Why waste time trying to do everything on your own? Let us save you time, and time is money! We'll take care of your website, hosting, email campigns, and other digital marketing needs, so you can focus on your customers and running the rest of your business. Most of our clients are family owned businesses, but we have assisted both large and small businesses with a wide range of budgets.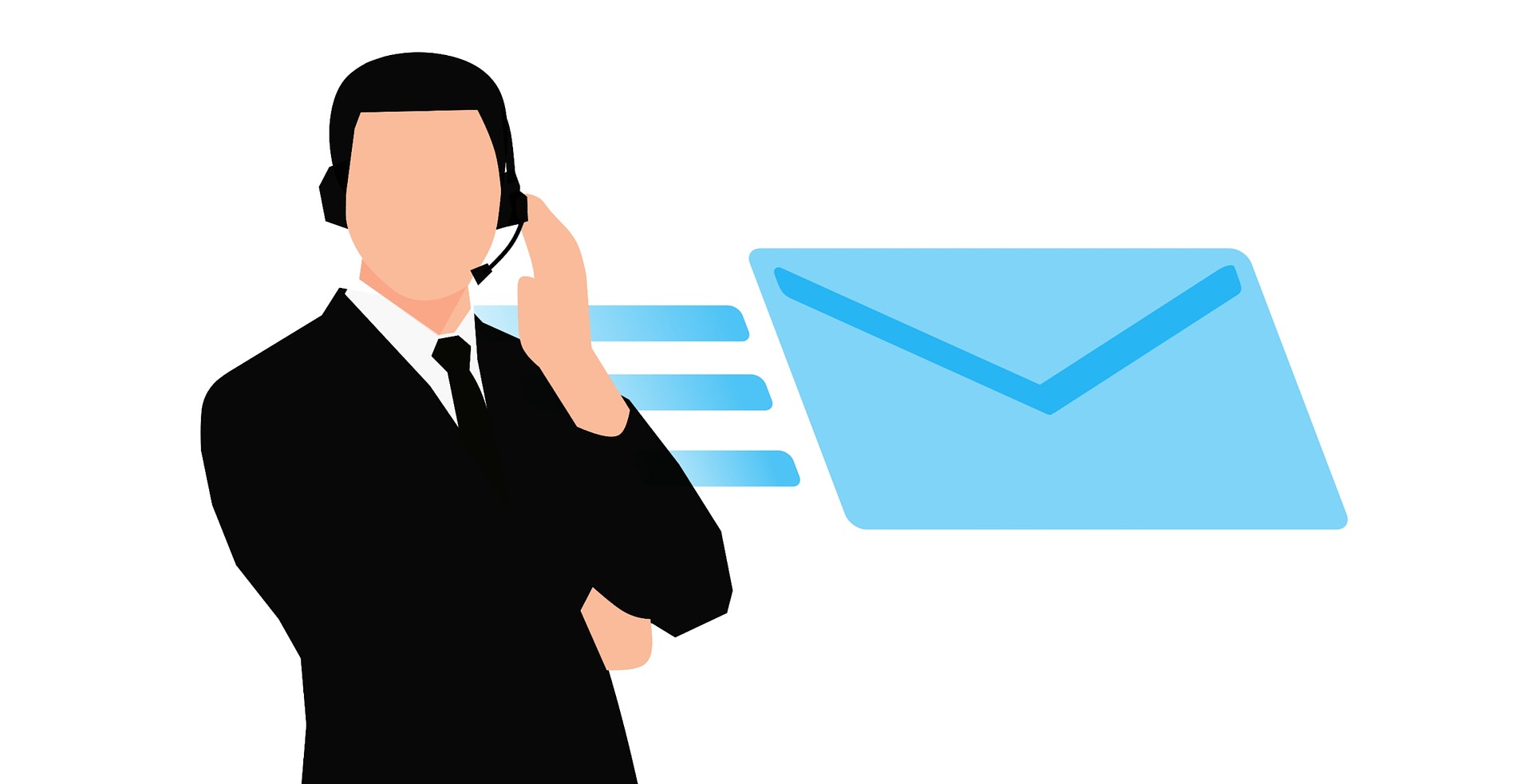 Digital marketing encompasses so many different things. Our areas of focus are websites and email marketing, and the things that go along with them. Our main services include hosting, web design and development, site maintenance, SEO, analytics, domain-based email accounts, email design, and email sign up forms.
We help with one-time projects, as well as recurring tasks. Written content and photos are typically provided by the client, but we are happy to assist with selecting appropriate stock photos and other graphic elements to add to your content. We can proofread and edit content.
Our web designs are clean, simple, and modern to make your site easy for your customers to use. Most importantly, they are always optimized to perform smoothly on any device, including laptops, tablets, and mobile. Basic SEO features are included as part of our standard services.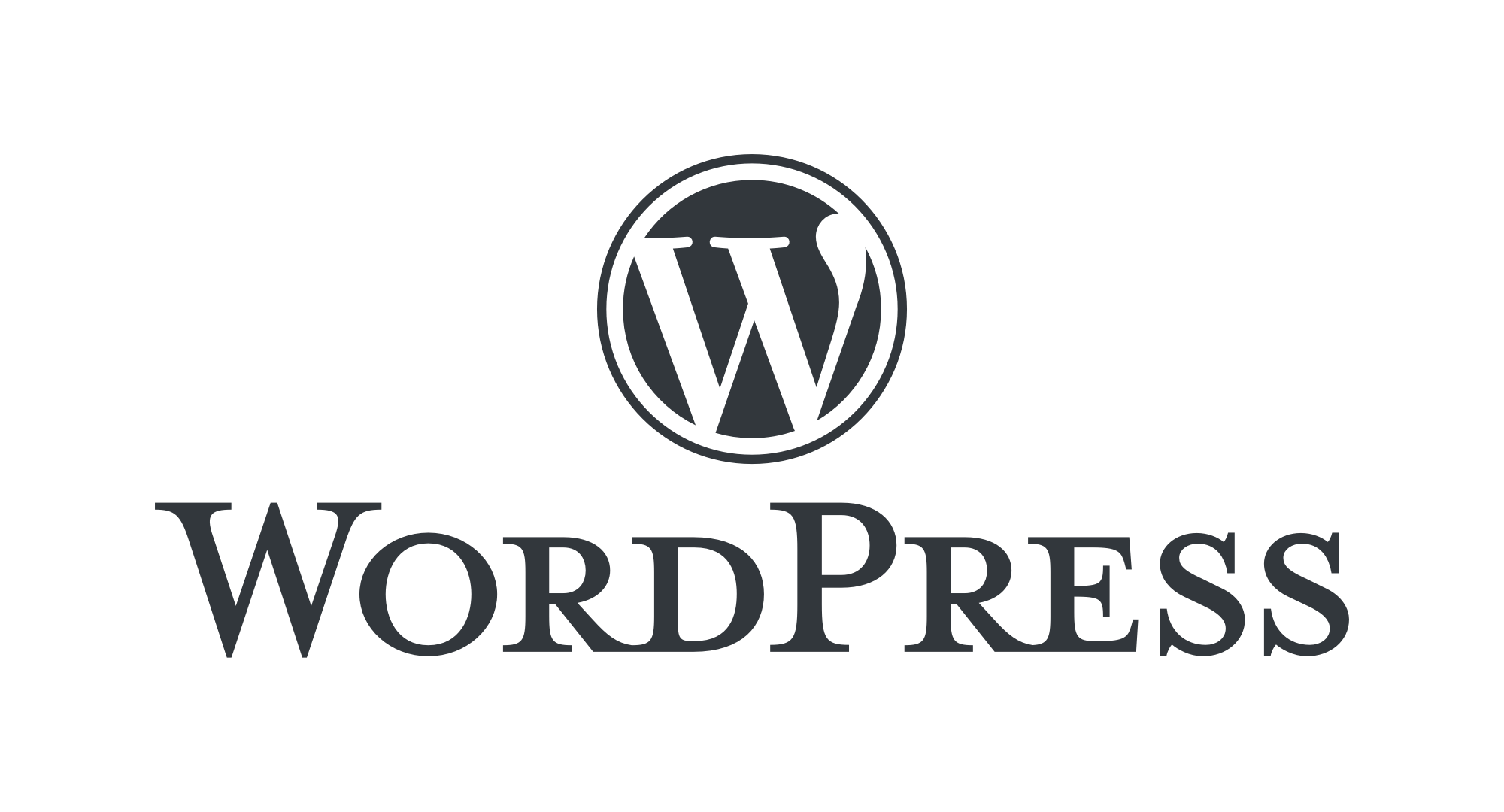 WordPress Website Services
We offer the following development, design, and management services:
Installing WordPress
Initial set-up and design
Redesign entire sites or individual pages
Adding graphics and videos
Integrating Mailchimp sign up forms
Formatting and scheduling blog or other content posts
Updating WordPress, theme, and plugins
Site backups
Mobile-friendly designs
SEO features automatically built in to anything we update

Email Marketing
We can help you use Mailchimp for your email marketing strategies by:
Setting up your account
Creating email templates
Creating, testing, and scheduling email campaigns and sequences
Creating a sign up form to be integrated across all platforms
Managing subscriber lists and segments
We also assist with setting up domain name based email accounts, such as name@yourbusiness.com.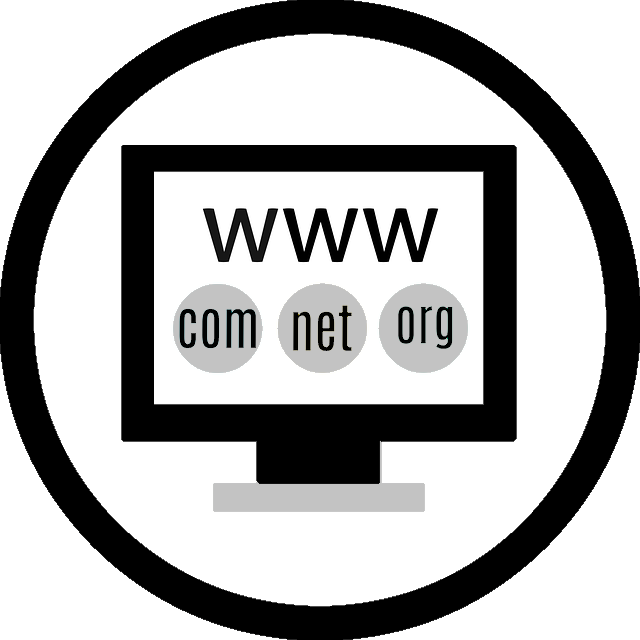 Web Hosting
A domain name is like a house, and hosting is like the road to be able to get to the house. It connects your website to the rest of the internet.
Initial domain registration or renewal
Web hosting service
Obtaining and managing site security certificate
Troubleshooting host issues
Monthly billing for these services

Search Engine Optimization
All of our websites are automatically built to be search engine friendly. Here are the things we work on:
Site reviews to identify issues
Meta descriptions
Alt tags
Image and video size and performance
Site traffic and performance analytics
Intuitive designs for ease of use
How can we help your business succeed?
Send a message below to let us know how we can help!