Virtual Digital Marketing
We are Virtability, and our mission is to help improve your business's digital presence. Many entrepreneurs and small business owners become overwhelmed by not having enough time to do everything or trying to use complex technology. Don't let those challenges hold back your business from growing! Let Virtability help you overcome them. We specialize in offering our services virtually, so you can be located anywhere. We have systems in place to make the process easy. Most of our clients are family owned businesses.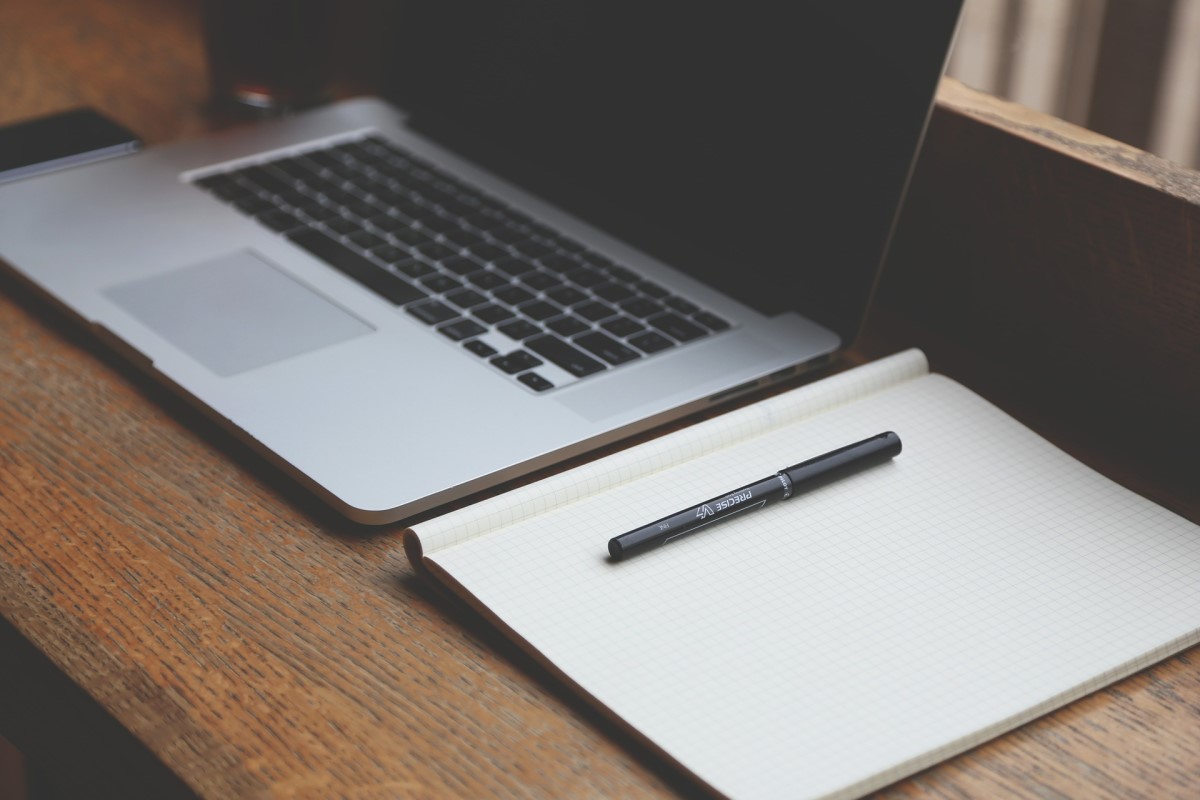 Website Design and Management
A website is one of the most fundamental digital marketing tools for your business. An effective website should reflect your brand and represent your business in a positive and current manner. Virtability can handle all aspects of your website, including initial design, redesign, and ongoing maintenance.
Email Marketing
Do you have a subscriber list? If so, that's a great start, but are you using the list to its full potential? We handle subscriber sign up forms, manage subscription lists, design templates, and create email campaigns.
Hosting
We offer a simple monthly hosting package that includes setting up hosting service, obtaining and renewing security certificates, and working with the host company to troubleshoot any issues that may arise.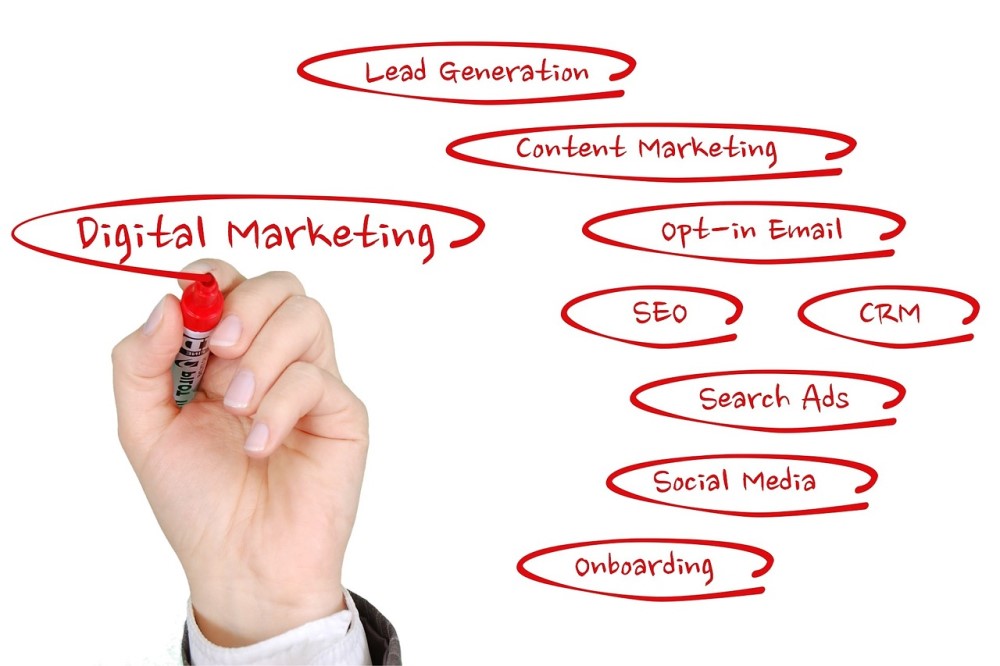 Tell us about your business! We'd love to set up a FREE consultation to hear about your business and discuss your goals.