Initial Consultation
FREE 20-30 minute chat via phone or Zoom to discuss your business's goals, needs, and the desired timeframe for your project. The purpose of this call is to determine if we are a good fit to work together.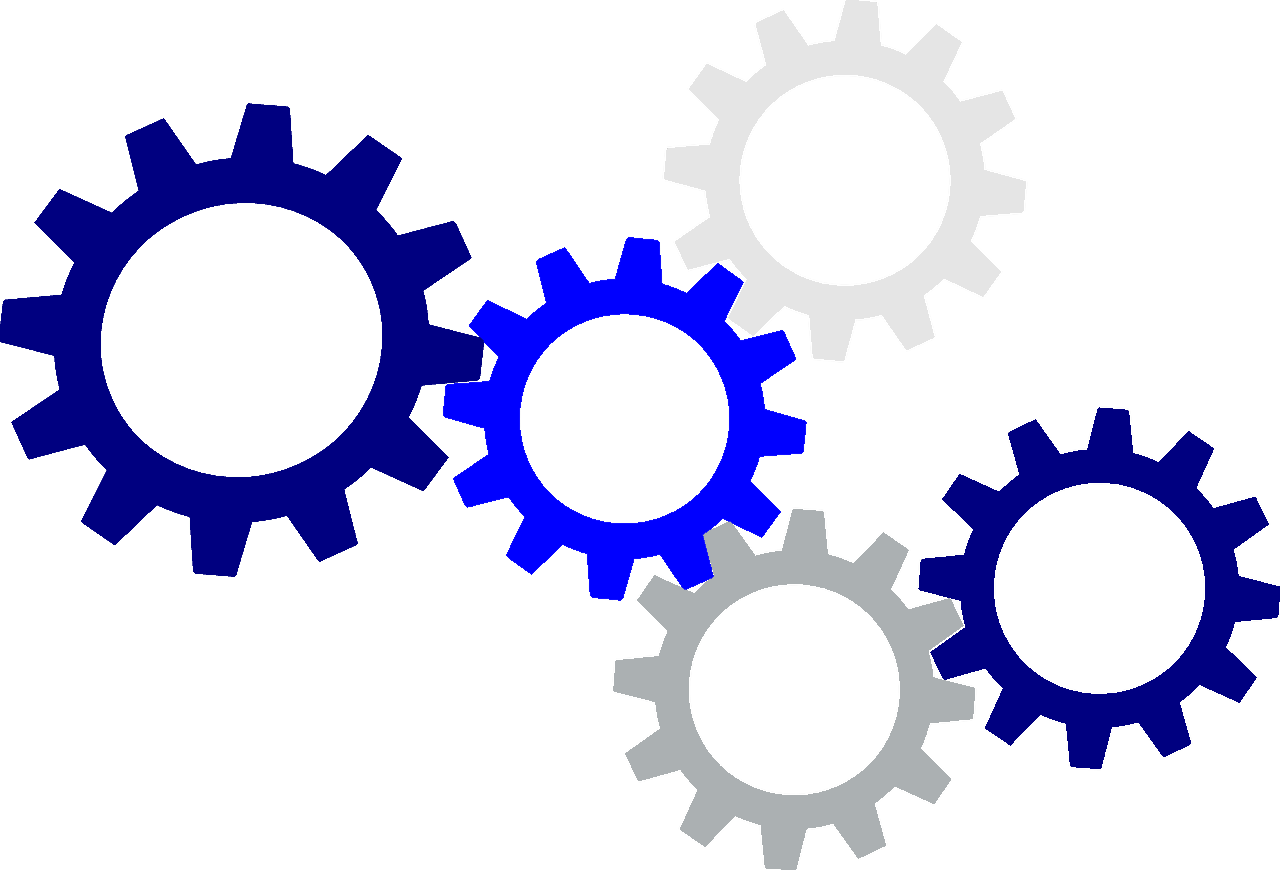 Implementation
Once a deposit is paid to lock in time for your project, we start working to design, build, and implement. We incorporate your content and branding guidelines for consistency.

Status Updates and Revisions
We keep you updated on progress throughout the process and will discuss and implement any revisions that are needed to meet your goals.

Completion
Once the task for your business is completed, we finalize your one-time project or continue with ongoing, routine work. We will ensure you have any files or information you may need in the future.
About Virtability
Virtability's mission is to help you improve your business by enhancing your digital presence. Websites, email campaigns, and other forms of digital marketing are crucial to a business's success in today's internet-focused world. What's the first thing somebody does when they are looking for something? They go online and search for what they are after. The stronger a company's digital marketing strategy is, the more likely it is that potential customers will find them.
Virtability values integrity, problem solving, open communication, and flexibility throughout our operation. These are the guiding principles of how we conduct business, and they tell you what to expect of us. Most of our clients are family owned businesses, and we have experience working with businesses just getting started with limited funding. 
Our Story
Hello! I am Alyssa, founder of Virtability. After several years in the corporate world, I decided to start applying my knowledge and skills to help entrepreneurs and small businesses succeed. Small businesses are often lacking either the time or expertise to do many of the things they want to do. It's a constant battle between doing everything themself to save money and having enough time to do it all. Virtability was born to solve one aspect of that problem. Since marketing is crucial to attracting customers and, therefore, making a profit, that's the area I wanted to focus on. It's an area worth the investment to ensure the time or money spent is effective towards growing a business. I felt that focusing on digital marketing would have the most impact on helping my clients succeed, while best utilizing my own skills.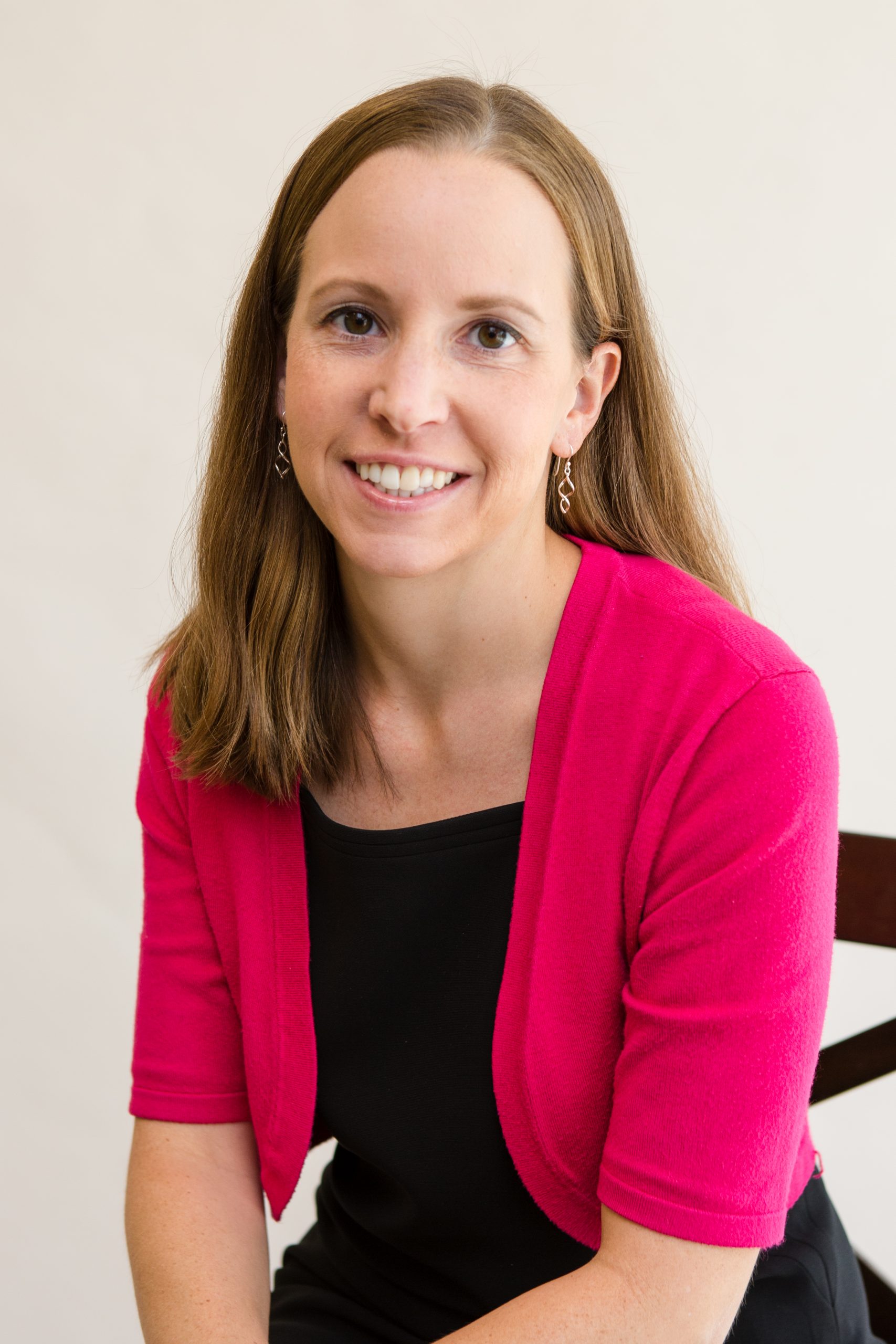 As a resident of the Orlando, Florida area, Alyssa has previously worked in the hospitality industry, and has a love of travel. Other hobbies include running, baking, and spending time with her family. Her business administration education and previous corporate experience led her to launch Virtability. Here's what she has to say: "I enjoyed my corporate job, but I wasn't passionate about it. I am passionate about helping people succeed, and doing things the right way, even if it's not the easy way. Digital marketing trends are constantly changing and I challenge myself to stay educated on the evolution of the industry."
Get started now!
Let's set up a FREE consultation to chat about your business and discuss how to achieve your goals.