Top 3 Mistakes When Hiring Remote Contractors
March 2022
Do you know how to confidently hire remote contractors? Avoid these 3 common mistakes!
Everybody is hiring remote contractors during this pandemic, and it was common even before this. However, that doesn't mean everyone knows the best way to go about doing it. With a little due diligence, you can easily avoid these three common mistakes when hiring a remote contractor.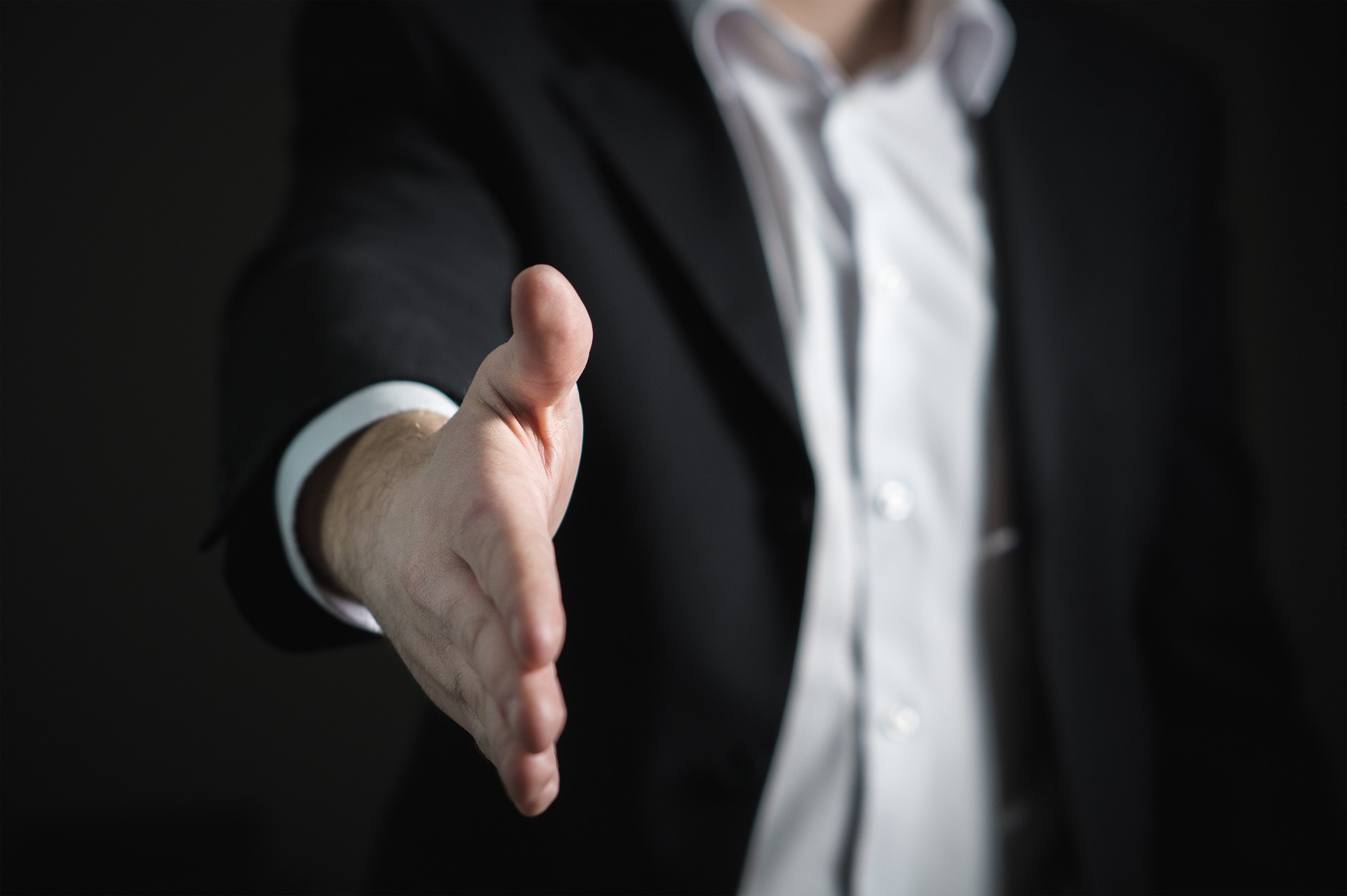 Mistake #1: Shopping around for the lowest price
You should absolutely shop around to find the best person for your needs, but don't base your final hiring decision based solely on price. Some services, such as website design, have a vast price range. Some individual freelancers are lulled in by the idea of being their own boss and working from home, but lack the skills to provide quality work. Many new contractors start with lower prices since they know they aren't the most skilled in the industry. This attracts some clients to get work done cheaply. However, you might end up having to hire a second contractor to fix whatever the first one didn't do right. Likewise, some contractors have much higher rates because they've found that clients are willing to pay a higher price since many people associate a higher price with a higher quality of work, but they may not actually be able to do what you need. Compare prices, but also ask questions to determine if your potential hire understands the industry terms for the skills they claim to have. Research their business and ask if they have any examples of past work. If they can answer your questions with professionalism and exhibit knowledge, that's a sign you've found a good candidate, regardless of their prices.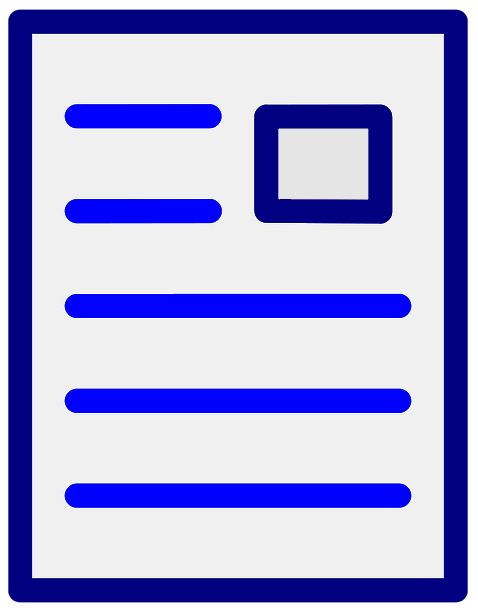 Mistake #2: Not having a contract
Never hire any type of individual or company without a contract. Whether it's a full-time, in-office employee, or a remote freelancer, your business should have a contract with the person or business providing support of any kind. A contract benefits both the hiring company and the contractor, and helps to set clear expectations from the very beginning of the relationship. A good contract will spell out who has rights to any creative content, who holds liability for certain things, what work will be done by who, and the terms of compensation. Contractors will typically provide a contract, but you should review it and ask questions if there are any parts you don't understand or that don't align with what was discussed.

Mistake #3: Not knowing what you need
Once you decide you need help for your business, the next step is to figure out what kind of help you need to be able to find and hire the person or business best suited to help you. What tasks do you need or want help with? It's ok if you only have a general idea of what you need and not specific details. For example, maybe you want a website for your new business. You don't need to know the name of every plugin you need to make your website work the way you want it to. You just need to know that you need someone who can create a website that can do X, Y, and Z. Maybe you've grown tired of your original logo. You don't need to know how you want a new one to look, but you can find a couple of other logos that inspire you. Having a list of what you want or knowing what your goal is can be extremely helpful in narrowing down your list of candidates because it helps you to know what questions to ask when vetting their abilities.