5 Reasons to Hire Remote Contractors
September 2019
Update February 2022: With the Covid-19 pandemic, more workers than ever have switched to working remotely. This content has been reviewed and still holds true. There may be a lot more people working remotely, but many independent contractors started working remotely long before the pandemic. 
Why Hire Remote Contractors?
With today's technologies, there are more options than ever to collaborate with others in different locations. The rise in virtual workers is changing the way many companies hire, and it affects all businesses from large corporations to small, online-based businesses. So, how do you navigate these changes? Educate yourself on the benefits of hiring remote contractors, and decide what's best for your business.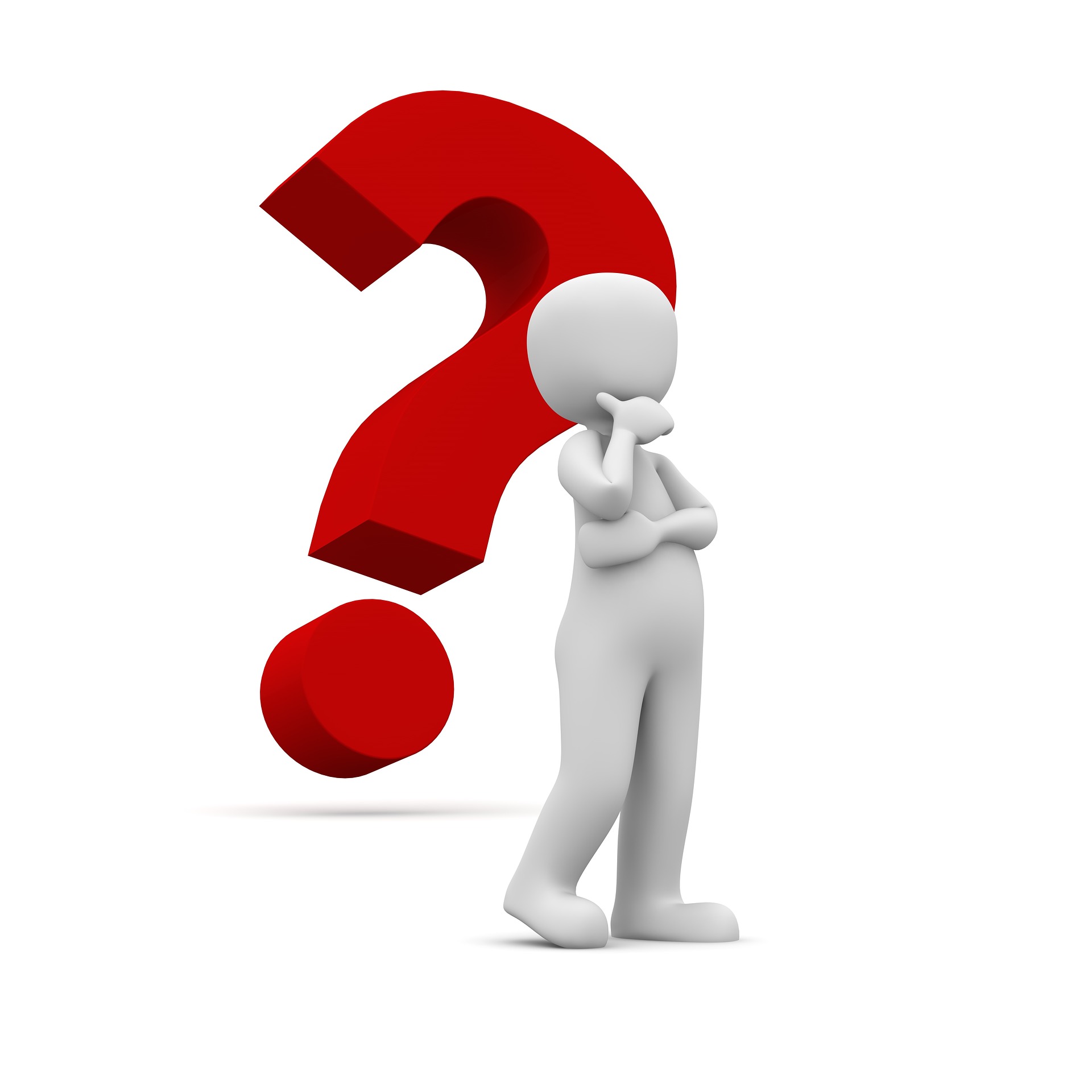 Here are just a few of the reasons why you should hire remote contractors:
MORE TALENT TO CHOOSE FROM
Instead of having to choose a candidate from your own local area, you can access the skills and experience of specialists all over the world. There's a huge pool of talent to choose from, so you can find the best fit for the role you are seeking. Hiring someone from another country can have challenges when it comes to payment or scheduling video meetings because of the time difference, but, even within your country or time zone, you'll have tons of options.
CONTRACTORS ARE MORE PRODUCTIVE
Most individual contractors have chosen to contract so that they can do what they enjoy most. Over the years, many studies have shown that when people enjoy their work, they are more productive. Remote contractors tend to have less stress because they do not commute to work and don't have to deal with traffic and the extra time it takes, and they usually have better work-life balance. This makes most contractors pretty happy, which also boosts productivity.
YOU CAN SAVE MONEY AND SPACE
By hiring remote assistance, you don't have to provide equipment or office space. You may have to purchase specific software that you require for your business, but the overhead costs associated with virtual workers are typically much lower than in-office employees.
HIRE ONLY WHEN YOU NEED TO
If you are going to need work on a regular, recurring basis, then you should pay someone on a regular schedule to be available for your needs. However, many small businesses just need help with a project here or there, or a specific one-time task. This is perfect for a contractor. You can save money by only hiring and paying someone to help when needed, instead of bringing on a permanent, full-time employee. If you like their work, you have a good resource to go back to the next time you need support.
IT'S EASIER AND FASTER TO HIRE A REMOTE WORKER
Remote workers are used to not meeting potential clients in person. They have systems in place to communicate with you via email, video chat, and/or instant messaging, so responses are usually quick. They usually have extensive information online about their products, services, education, skillset, and experience. Everything you might want to know about them is just a Google search away.
Stay updated!
Follow us on Facebook to be notified when new resource articles are posted, in addition to digital marketing tips and tricks.